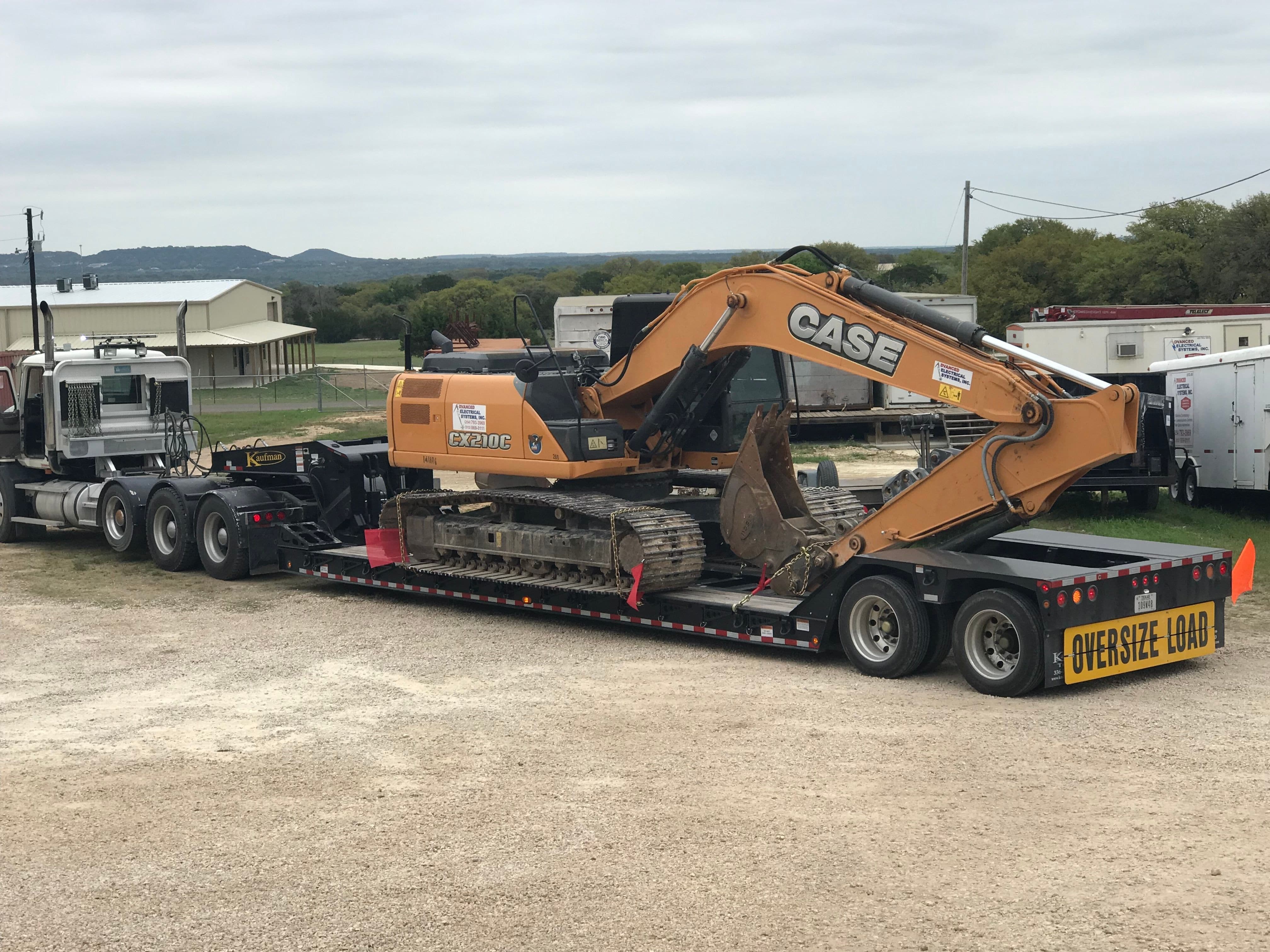 Advanced Electrical Systems, INC. (AESI) is a leading service provider for complete electrical services. We have full capabilities in electrical design, consulting, wiring installation, controls, fiber optics, and communications. We handle residential, industrial, and commercial projects within a 50-mile radius of Killeen, TX. Our clients rely on us for quick response and cost-efficient services.
From the smallest emergency calls to the largest multi-million-dollar installations, we take pride in delivering quality service. We offer first-rate electrical services, including electrical design, electrical consulting, structured cabling, inside and outside plant fiber optics, and high-count copper telephone cable installations.
Our mission is first to provide to our customers the highest quality electrical service from a knowledgeable and trained staff of electricians. We, at AESI, are committed to providing high-quality electrical service to all of our customers. We have over 200 combined years of experience in electrical and over 25 combined years' experience in communications. We are located in Killeen, TX, and serve Central Texas within a 50 mile radius.
Kevin McAndrew
:
President, CEO, Master Electrician, 40+ Years of Experience
Darren McAndrew:
General Manager, Estimator, Master Electrician, 35+ Years of Experience
Joe Brockett:
Senior Electrical Field Superintendent, Estimator, Journeyman Electrician, 45+ Years of Experience
Russell Ward:
Electrical Project Manager, Estimator, 25+ Years of Experience
Ed Seaver:
Communications Project Manager, Estimator, 20+ Years of Experience
Colten Goodman:
Communications Superintendent, 14+ Years of Experience
Andrew Marin:
Utilities/Equipment Manager
Drema Morrison:
Office Manager/Accounts Payable
Arlene Cumming:
Contract Administrator/Accounts Receivable
Ginger Sims-Wilson:
Purchasing Manager/ Safety Administrator
Advanced Electrical Systems, INC. is committed to providing a safe and healthful work environment for all our employees and others that may work, visit or enter our project sites.
It is our policy to manage and conduct operations and business in a manner that offers maximum protection to each and every employee and any other person that may be affected by our operations and business.
It is our conviction that we have the responsibility of providing a safe and healthful work environment for our employees and all others that may be affected as we conduct our business.
We will make every reasonable effort to provide a working environment that is free from any recognized or potential hazards.
All employees complete a one-day safety training orientation their first day of employment and complete periodic refresher training. Additionally, we perform weekly tool box safety meetings in order to keep safety awareness a top priority.
We recognize that the success of a safety program is contingent and dependent upon support from management down to involvement of all employees of the company.